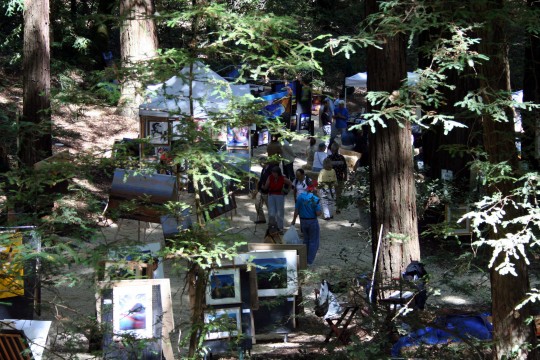 The 47th annual Kings Mountain Art Fair, featuring 130 juried artists and 25 mountain folk artists under the redwoods, is Labor Day weekend. We love it there! The redwoods combined with many of today's great artists makes for a splendid weekend. The jurying and quality of work is spectacular.
Join us September 4, 5, and 6 (Saturday, Sunday and Monday) – 10AM to 5PM. You can find us in space 74, up by the firehouse amongst the redwoods near the center of the fair.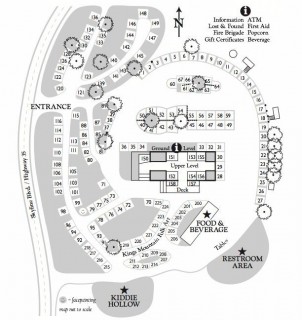 If you're within a couple hours driving from Woodside, this is a perfect addition or centerpiece for your labor day weekend.
Here the details on how to get there, along with maps of the event: Visit us!